Cal Poly Experience Industry Management Advisory Council Members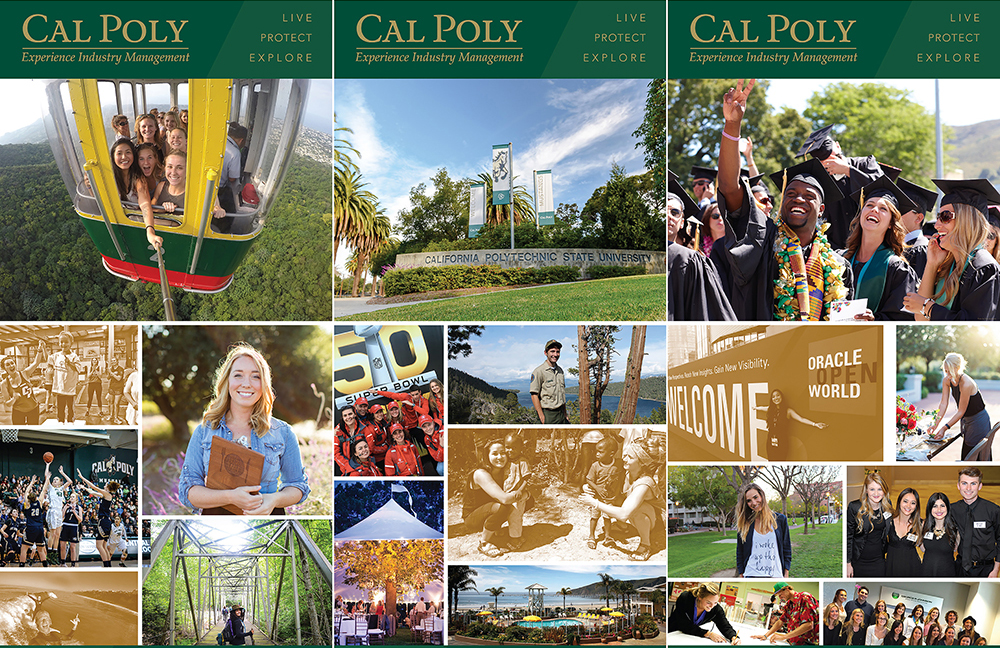 The EIM Advisory Council has an established external advisory council that convenes twice annually. The function of the advisory council is to provide high-level and unique guidance, advice, and direction for all of the department's activities, consistent with its mission, vision, goals, and objectives.
The advisory council includes industry members who can assess each aspect of department-wide matters including management, innovation, growth, and knowledge transfer. The council provides an additional means for bringing student and faculty representatives into regular communication with industry on matters of long-range importance to the department.
Members are nominated by the department head, and approved by the dean of the College of Agriculture, Food and Environmental Sciences, and include representatives from those sectors served by the department. Emeritus members listed here >>
November 2021 Advisory Council Meeting
Advisory Council Meeting will be on campus on November 5, 2021.

Related Content